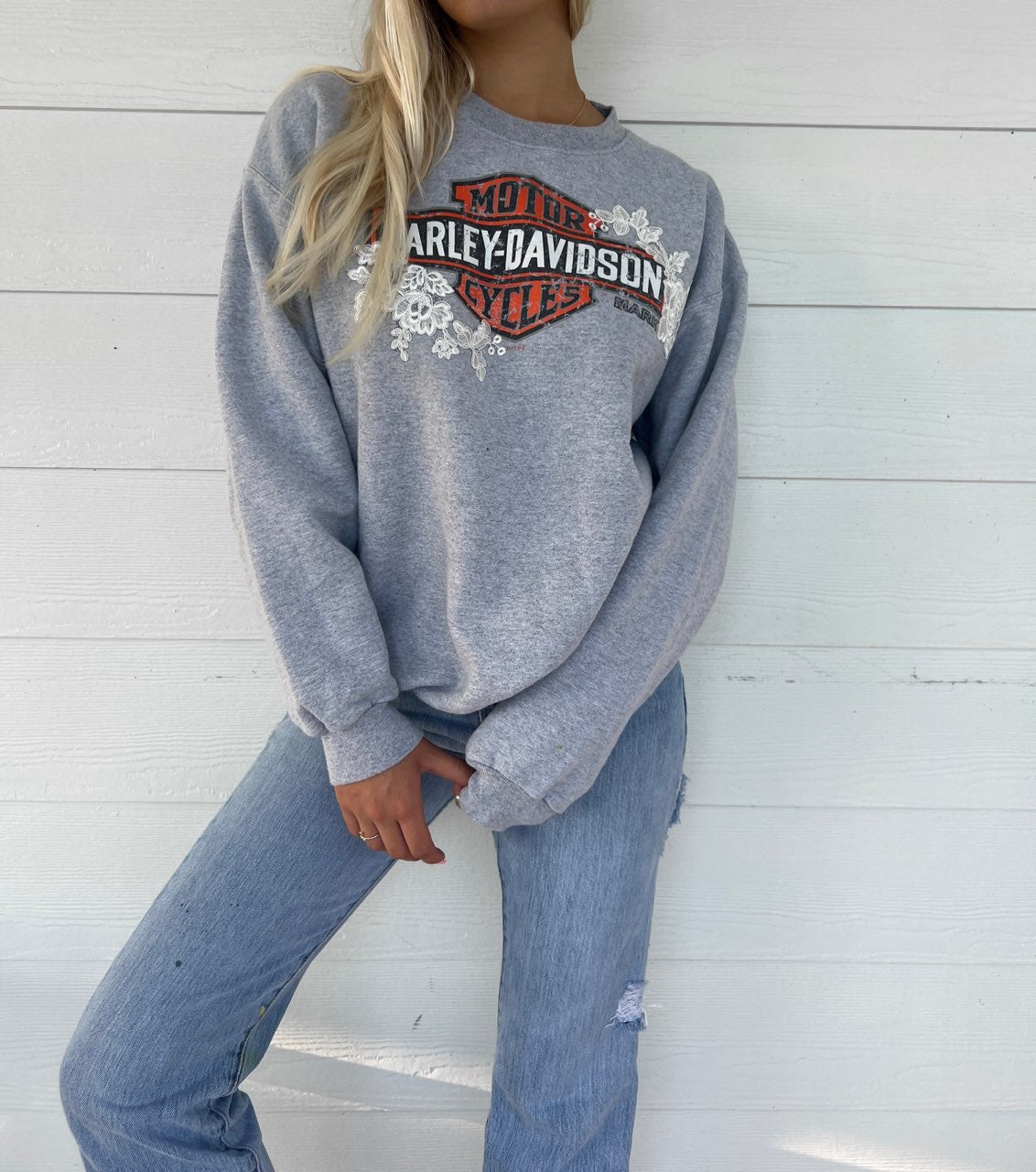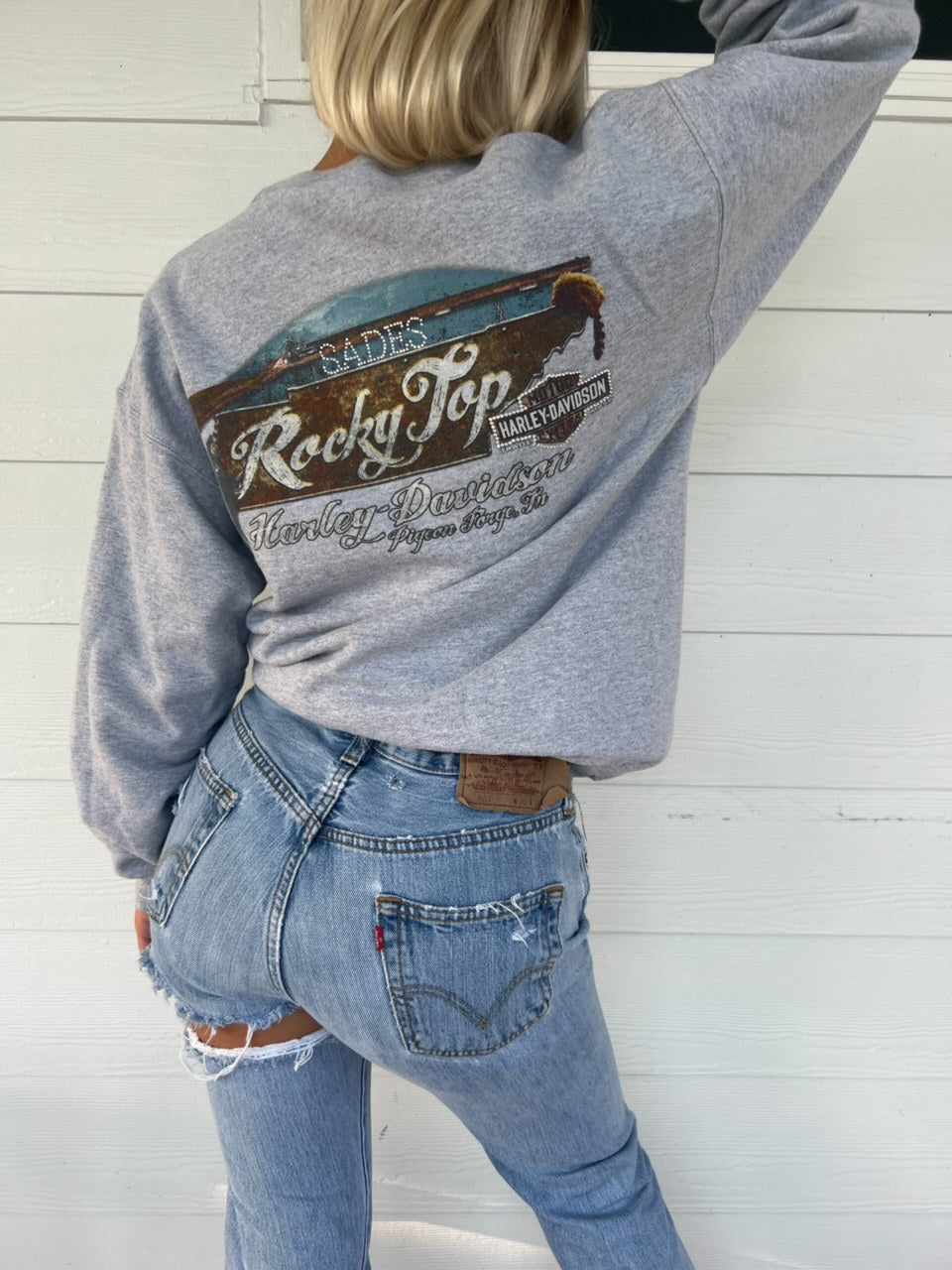 VINTAGE HARLEY LOGO LACE SWEATSHIRT
One of a kind vintage Harley logo sweatshirt with lace applique and SADES rhinestone logo on back.
This sweatshirt stands out with its unique lace applique design. Made of a comfortable fabric blend, this sweatshirt is soft and breathable while offering you a classic and stylish look.
Back of sweatshirt features Rocky Top graphic.
Only 1 in stock!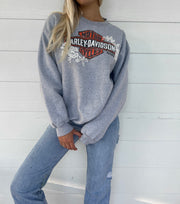 VINTAGE HARLEY LOGO LACE SWEATSHIRT